So, you are kind of crunchy, and love to fuel your body with whole foods.
You exercise regularly and are on a first name basis with Lulu and Lucy.
You know all about eating clean, but struggle to find time to plan meals.
Sometimes you get anxious about your food. You stress over what to eat and when to eat it.
You've been doing all the right things, but aren't seeing results.
You are frustrated and need some encouragement, a few tools and some solid accountability to keep going.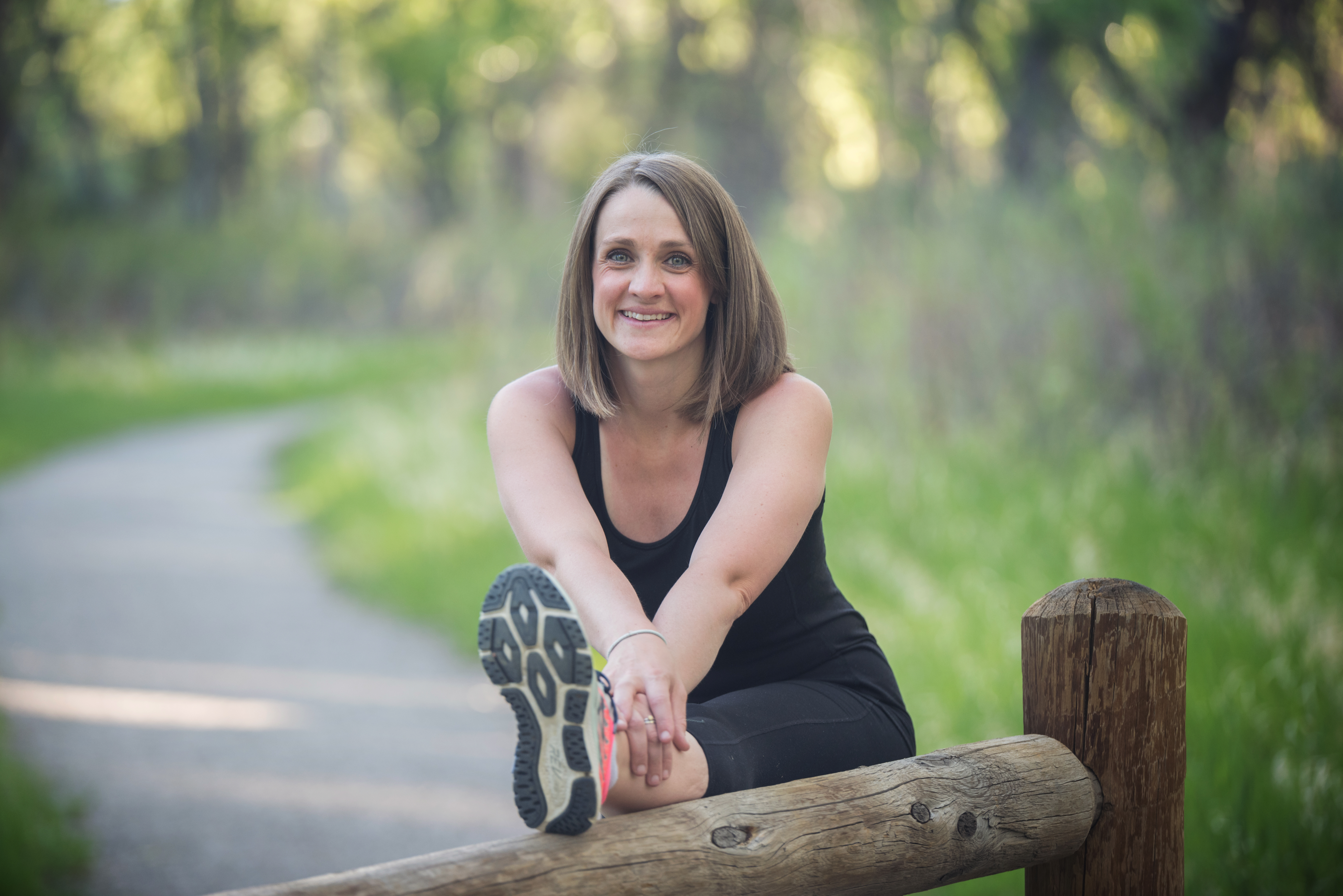 You are not alone. In fact, I've met lots of women just like you!
Are you ready to finally start seeing some results?
Do you want to look fit and toned?
Are you ready to wake up each morning, full of energy?
Do you want to stop stressing over what to eat and when to eat it?
Are you ready to start living a healthy lifestyle without obsessing about HOW to live a healthy lifestyle?
My 6 Week Online Bootcamp has everything you need to:
Burn fat efficiently

Lose weight

Increase your strength and endurance

Balance out your hormones

Improve your gut health

Have more energy

Look more fit
During our 6 weeks together you will learn all about intermittent fasting, carb cycling and how to improve your gut health. We will then implement these strategies and pair them with effective workouts so you become an effective fat burner who is full of strength, endurance and energy. 
You will also get:
A comprehensive guide explaining everything you need to know for the program, and life beyond the program

6 weeks of workouts (with an at-home version and gym version)

A grocery list of approved foods for simple, quick meals

A supportive community for encouragement

Regular accountability

RESULTS
I have worked with countless women, just like you. They care about eating well and living a healthy lifestyle. They have been working hard to lose weight and find balance and peace when it comes to food. They need a solid workout plan that will help them build calorie-burning muscle. They need support, motivation and accountability. When they are given all of those things, their results are impressive and their non-scale victories are significant.
My 6 Week Online Bootcamp starts September 4.
If you are ready to take the first step towards a more lean, fit and stress-free you, sign up below!
For an investment of $199, you will be just 6 weeks away from the very best version of you. 
I am offering a buddy deal for 50% off BOTH participants in the program – ONLY $99 each!
One last thing! For the next 2 ladies to sign up (regular price), I am giving you a FREE Fitbit Flex 2 ($99 Value).
What are you waiting for?
Register Below!
New Individual Clients

New Clients Buddy Deal 

Returning Clients

Join me and the other women who are ready to finally start getting the results they've been working towards.
Let's do this, friend!