The most useful, quality tools I have in my life have often been suggested to me by friends, patients, and other business women. There's nothing better than not having to try five similar products to figure out which one is best.
This page is where I share what items are currently helping me enjoy, appreciate and succeed in different ways.
I will update this page monthly with the latest and greatest tools I am using.
(Affiliate disclosure: I may earn an affiliate commission from the links on this page. Affiliate commissions support my work without costing you anything extra. For further information, visit my Disclosure page.)
---
Ali's Top 5 (Updated August 2017)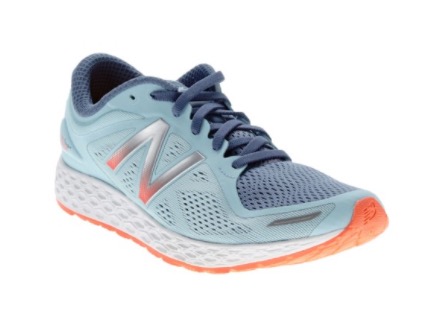 New Balance Fresh Foam Zante v3
I have used these running shoes for about 2 years now because they are light weight, have a relatively low heel to foot drop, but have better cushioning than other more minimalist shoes. Â I have used these shoes to train for a 1/2 marathon, do circuit/HIIT workouts, lift weights, walk and for every day shoes! Â They work perfectly for each of these activities.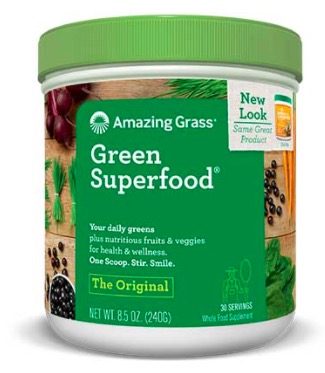 This product is part of my daily morning ritual in my house. Â It's a very versatile product and can be used in smoothies easily as well as just adding a scoop to your water. Â Original Green SuperFood is a powerful blend of nutritious greens, phytonutrient-packed fruits, veggies and cereal grasses, digestive enzymes and probiotics which increase energy, promotes detoxification and boosts your immune system. Â I feel more energetic when I consume this and it doesn't even have caffeine!
Sunwarrior Organic Chocolate Protein Powder
My husband and I have used this brand of protein powder for years now. Â I discovered it after trying brand after brand that would give me stomach aches, bloating and indigestion. Â This protein powder is organic, pure ingredients, tastes good and has no adverse side effects for me.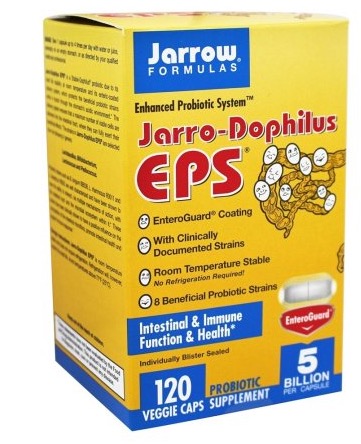 Jarrow Formulas Jarro-Dophilus EPS
I talk frequently about how imperative healthy gut bacteria are for optimal health. Â I take this formula everyday to ensure an adequate number of good bacteria in my gut microbiome.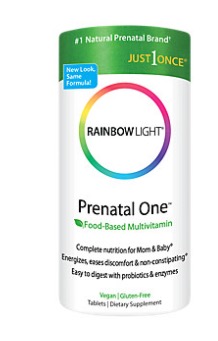 Rainbow Light Prenatal One Multivitamin
I found these food-based prenatal vitamins after trying several other brands that made me feel sicker than I did from morning sickness. Â I have taken these vitamins for over 5 years now straight from my first pregnancy, through breastfeeding, getting pregnant again and now breastfeeding a second baby. Â They are all the nutrients moms and babies need to thrive including probiotics (although I still recommend taking one), red raspberry leaf, greens and ginger to help soothe nausea.